Watch our latest webinar on Youtube!
If you pay in full before you start, you get 16% off the tuition fee with no additional costs, and nothing to pay whenyou're done.
Quarterly
Pay upfront and save an extra 11% when you choose this payment plan.
Monthly
If you choose this plan, you will pay the same amount in tuition every month.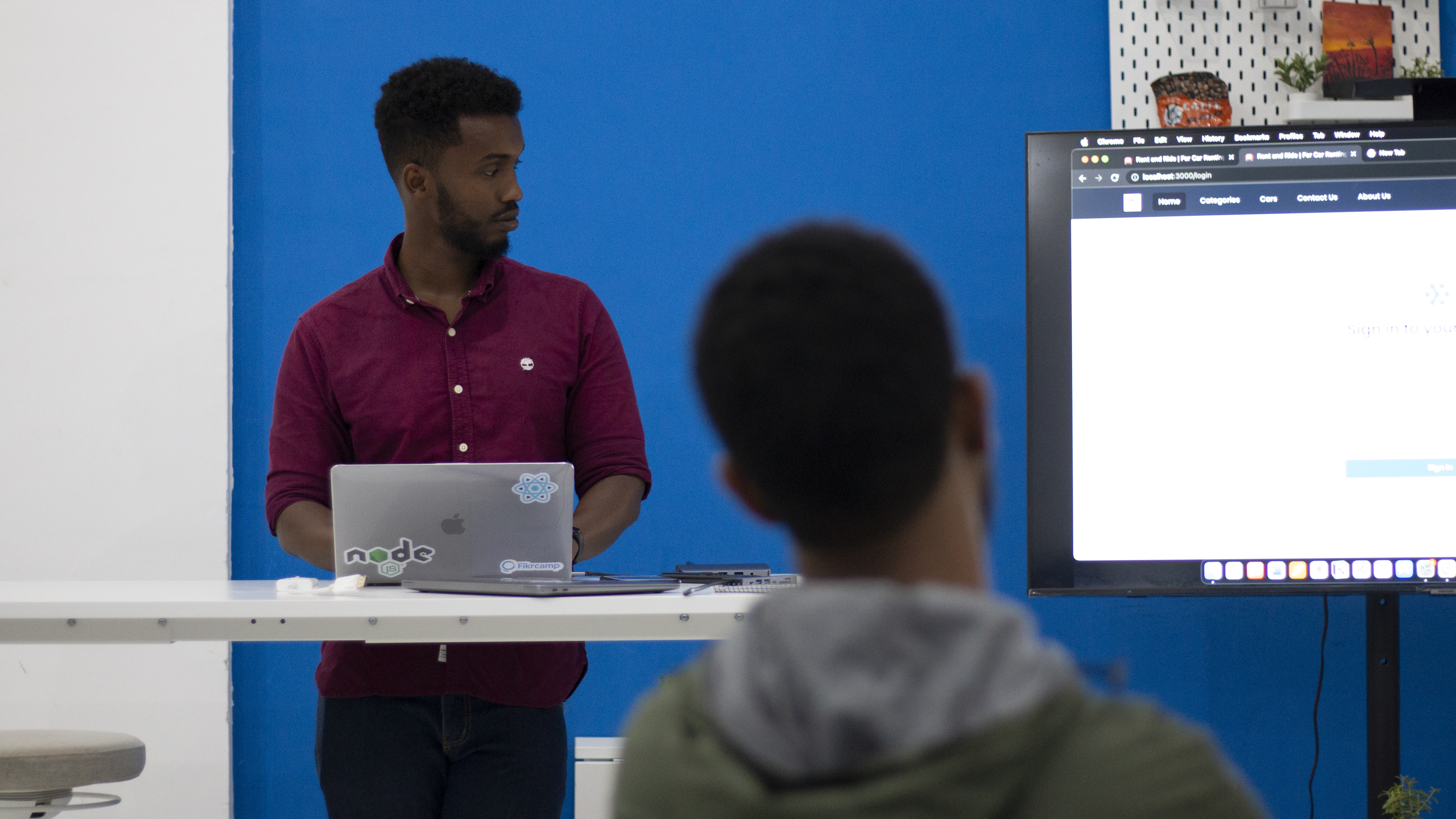 We believe finances shouldnt be a barrier to accessing our bootcamps
If you are facing finiacal problems and you feel that you are not able to pay the tution fees we got your back! apply for the fikrcamp scholorship program by sending us an email at scholorship@fikrcamp.com